Bloody or Nothing – Book Hooks Blog Hop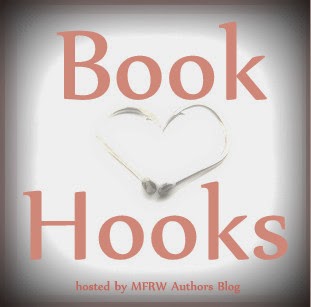 Bloody or Nothing (Box Set)
by Kate Hill
M/M Vampire Romance
Excerpt:
"Carla, Lao needs a room," he said. "Great. We'll pick up the key a little later. Thanks."
No sooner had he put down the phone than Lao grasped his waist and pulled him into another deep kiss.
When it broke, Tyler said, "You should have blood. It promotes healing."
"Thank you for that bit of information."
Before Tyler could comment on his sarcasm, Lao kissed him again.
Buy Links:
http://www.kate-hill.com/bloodyornothing.html
For more excerpts from authors participating in the Book Hooks Blog Hop, stop by
http://mfrwbookhooks.blogspot.com
Powered by Linky Tools
Click here to enter your link and view this Linky Tools list…