Captain's Mercy – Book Hooks Blog Hop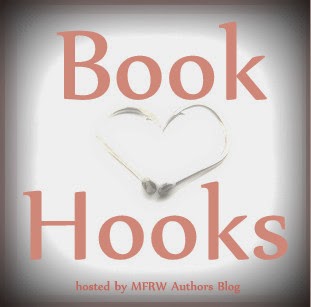 Captain's Mercy
by Kate Hill
Historical Romance
Excerpt:
"Miss Brown, what are you doing up here?" he demanded, wearing his usual scowl.
"I heard noise from up here. A crash. I thought perhaps lightning had struck the house and someone might be hurt." She couldn't keep the tremors from her voice. "I'm also worried about your siblings. You don't suppose they're caught in the storm?"
Jonah's brow furrowed and he stepped closer to her.
Buy Links:
http://kate-hill.com/captainsmercy.html
For more excerpts from authors participating in the Book Hooks Blog Hop, stop by
http://mfrwbookhooks.blogspot.com
Powered by Linky Tools
Click here to enter your link and view this Linky Tools list…