Have a Beautiful Mother's Day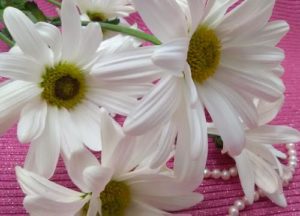 Mother's Day is one of my favorite celebration days. I'm not a mother, but I love knowing there is a day that honors mine and others like her.
My mother has been many things to me–guide, homemaker, cheerleader, confidant and so much more. She's my family and my friend. As I grow older, I appreciate her more than ever.
To all lovely, hardworking moms and to those who are like a mom, I hope you have a beautiful Mother's Day!